The Closing
Friday, April 1, 2016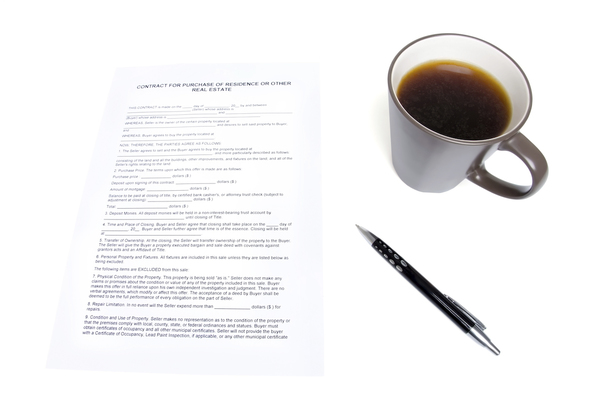 You are finally at the finish line and about to close on your new home or condominium unit. Naturally, you wonder "[w]hat are the final amount of funds to bring to closing and is there anything else I need to close?"

If you are financing the transaction, the lender is required to provide you with a "Closing Disclosure" ("CD") at least three days prior to closing. The CD will provide the final amount of funds needed to close. If you have a cash purchase, the closing attorney will provide the "Settlement Statement" which will similarly provide the final amount of funds to bring to the closing table.

You can provide the final funds either as a cashier's check from your bank or by wiring the funds.

Your lender may "source" the funds, meaning the cashier's check must be drawn from a bank account approved by the lender. The same holds true for a wire. Thus, you should confirm your bank account with your lender before provding funds.

If wiring the proceeds, you should obtain the wiring instructions from the closing attorney in advance of the closing. If wiring from a brokerage account, you should send the wire two days in advance to allow for enough lead time. If wiring from an institutional bank account, you should give yourself one day lead time.

Additionally, you should bring two forms of identification to the closing, including a valid driver's license with a photo. A passport is a good back-up form of identification. A social security card also is acceptable. Credit cards are not acceptable forms of identification.

You should schedule the "final walk-through" with your realtor in advance of the closing. The actual closing takes approximately one hour.

At closing, our office provides pens, water, and/ or coffee. We also will give you the important documents to take with you, and email you a copy of the signed closing package as an encrypted PDF file for your records.

The listing agent or the seller's attorney typically provides the keys at closing.

If we close at our office, we will electronically record the deed, mortgage and other recording documents with the Registry of Deeds for all recorded land closings. https://cannerlaw.com/blog/f/c/72
For registered land closing, we need to file the deed and mortgage at the Registry of Deeds. Once we are "on record", we will immediately send email notification to all parties.