New Settlement Agent Software Allows for More Efficient Delivery of Real Estate Services
Friday, September 16, 2016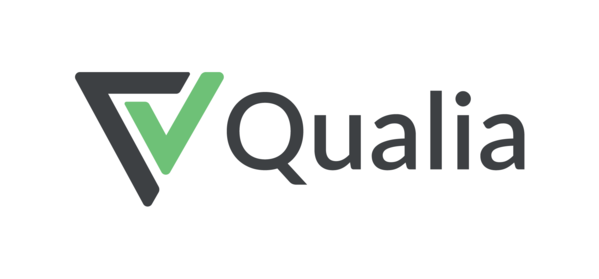 We recently upgraded our real estate settlement agent software to Qualia.
Qualia is a San Francisco based company that features cloud-based, real time collaboration, which reduces data entry and redundancy, as well as improves efficiency.
Most important, the Qualia software integrates with our vendors, including title insurance companies, Simplifile, FedEx, and Ellie Mae (http://www.elliemae.com/about/news-reports/press-releases/ellie-mae-announces-integration-with-qualia).
Qualia's features allow us to improve our delivery capabilities, which is key in a busy real estate market.