We are a member of the ARAG and MetLife Legal Plans
Tuesday, July 18, 2023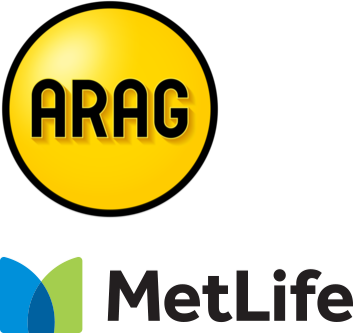 Several large employers in Massachusetts make available legal benefits programs that provide a broad range of services including real estate closings.
We are a network attorney for two of the larger legal plans – ARAG and MetLife. These two providers cover all or a portion of our legal fees, which makes for a nice benefit during the home buying or selling process!
Here are a few of our ARAG reviews that clients have posted:
10 / 10
–Reviewed by Sylvia O., April 21, 2021
Very responsive and easy to talk with. His team is also easy to talk with and explain things in a way I can understand. All respond quickly to any questions I have.
10 / 10
–Reviewed by Matthew G., March 08, 2021
Marc was very knowledgeable, connected, efficient and responsive. He picked up the phone on every call, responded to every text and I felt completely confident in him and his team. Cannot say enough good things!
10 / 10
–Reviewed by Harold A C., August 12, 2020
Marc provided a clear roadmap to our house purchase closing, and showed me some things I would have overlooked.
10 / 10
–Reviewed by Michael P., January 23, 2015
Marc Canner made what could have been a very stressful situation into something that was a very good experience. I would recommend him to anyone. Detailed, organized, timely, explained everything. If I could rate him higher than a 10 I would. Great Attorney