Bidding War Advice from a Real Estate Attorney
Thursday, May 31, 2018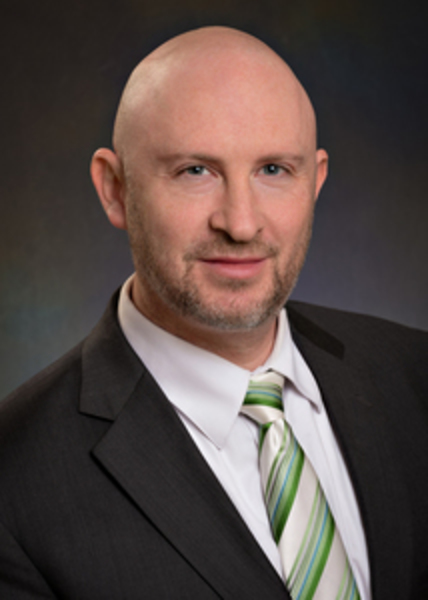 The Greater Boston real estate market is historically competitive right now, and many properties are selling for well above listing prices. In competitive markets, bidding wars are commonplace. How do you win them and, most importantly, how do you win without taking on an undue level of risk? The points below offer different ways to craft your offer, and what to consider before you commit beyond your means.
Find a real estate agent that is communicative, punctual, and level-headed

Your real estate agent should continually communicate with the listing agent, provide all documentation in a timely manner, and offer you advice that's in your best interest, in every way. It's not just the offer you put in that is important – it's the agent's relationships with other professionals in the market, his or her familiarity with the specific region in which you're buying, and his or her ability to communicate effectively and frequently, which will best position you for success.
Determine the risks that you're willing to take

According to a study quoted in the Wall Street Journal, all-cash offers are most impactful when it comes to winning the bid, boosting the buyer's odds of winning by nearly double. However, all-cash offers are neither common nor typically feasible, so – what are the next best options?
Well, the second and third most effective ways to win a bid are: "waiving a financing contingency—effectively agreeing to forfeit the deposit if a buyer can't get a mortgage," and, interestingly-enough, penning a cover letter. The fascinating piece of this is: waiving a financing contingency increases the buyer's odds by 57.9%, and, at the same time, puts the buyer at a good deal of risk, while penning a simple, heartfelt letter boosts it by 52.5%, and entails zero risk. Mortgage contingency waivers are now highly common. Before electing this scenario, however, you should be confident in your financial situation. Generally, if you're planning to finance more than 80% of the purchase price, you should not waive this contingency – it's simply too risky.
Beyond these three tactics, other methods that have been successful include: escalation clauses (in which the buyer's bid will automatically increase if another offer comes in higher than their original), waived inspection contingency (buyer can't cancel or renegotiate based on results of inspection), and pre-inspection (inspection scheduled before offer is made). Each tactic carries risk, and each risk should come with a certain threshold for the buyer. For example, will you be willing to waive an inspection contingency if you notice 200-year-old fireplaces? Is this your first time buying, and are you concerned about the terms of a potential mortgage? If so, waiving a financial contingency may not be in your best interest. The answers to all of these questions simply depend on where you are financially, and how much risk you are willing and able to take on.
Take a minute to listen to your gut.

Yes, the hardwood floors are beautiful; yes, it's a great neighborhood. But what is any given home truly WORTH to you, specifically? Will you be okay if the roof needs repairs? What about if the financing doesn't quite align with the bid you made? Is this home worth those additional potential costs?
Before taking a risk with the inspection or financing, consider: what is winning this home worth, and at what point does winning just become winning? In other words, are you truly, absolutely sure of the home and what you're willing to do for it?
Try to give yourself time, and know that you can always consult a real estate attorney with any questions you have about bidding wars and risky offers.