CONDOMINIUM CONVERSIONS
Monday, March 19, 2018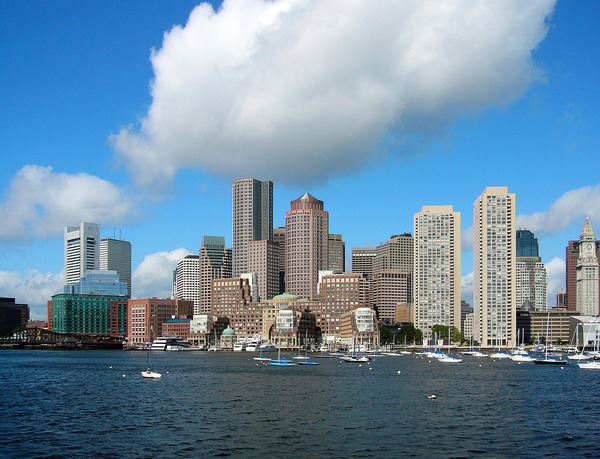 When considering whether to convert a multi-family property to condominiums, you should weigh the pros and cons. While the cost of a condo conversion is substantial, the potential benefit of owning or selling multiple units on the open market may greatly outweigh that expense.
Even if you have been using your property as an income-producing, rental property, you may be surprised at the potential financial advantage to selling two or more distinct condo units, rather than a single multifamily home.
When you are converting a property, below is a list of fees which you can expect to pay for the process:
-legal fees Consult with your attorney – legal fee depends on how many Units will be created; this fee includes the creation of the condominium documents, including the Master Deed of the Condominium, the Declaration of Trust and By-laws of the Condominium, and the proposed Condo Budget.
-architect/surveyor $1,500+ to create floor plans and site plans which will be recorded at the appropriate Registry of Deeds.
-recording fees approximately $400
You will want to speak to your attorney about the costs which may be specific to your property (how many units exist, whether the title is registered, and in which city or town the property is located). After determining the total cost to you of converting to condominiums, you should speak to a real estate agent regarding the potential sales points for each option. Only then can you make a fully-informed decision as to your best course moving forward.