Condominiums
Condominium Conversions- Streamlining the Process by Deregistering from Land Court
Monday, September 2, 2019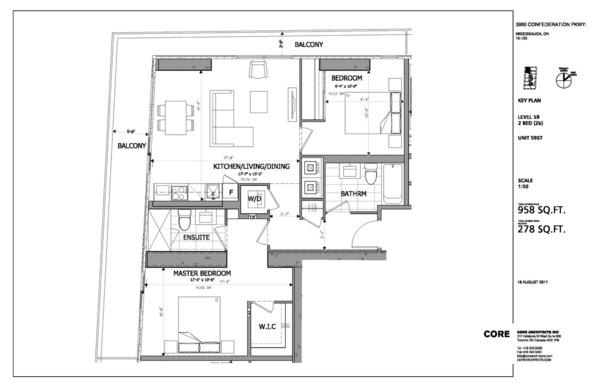 We recently handled a "condominium conversion," converting a client's two-family home in Jamaica Plain into a two-unit condominium.
When the client first contacted us, we checked the Registry website and discovered that the title was in the Land Court. The Land Court has many benefits, but for a condominium conversion, the review and approval process can drag on for months. For a Buyer obtaining financing and/or a Seller who is reliant on the proceeds of the sale to fund another transaction, the unwieldy length of the process can be daunting. Moreover, in an industry that is oriented towards meeting specific dates, the uncertainly regarding final Land Court condominium approval will leave a real estate professional without control of the process and ultimately unable to substantively address a client's concerns.
As a workaround, my team deregistered the Jamaica Plain home for the Land Court. In order to voluntarily withdraw land from the registration system, we had to obtain lender approval. The Seller had two mortgages with a local lender, so we were able to obtain authorization relatively quickly (if a Seller has a mortgage held by a national lender or service provider that likely won't provide authorization or even respond to a request, there is a statute that allows for 60 day notice as an alternative).
Once we had lender approval, my office filed a motion to deregister with the Land Court (the filing fee was relatively inexpensive). The Land Court allowed the motion right away. As a result of the voluntary withdrawal of the land, the listing agent was able to list the property on the Seller's timetable, and the selling process was extremely orderly. Prior to closing, we filed the order allowing the volunatry withdrawal in the Land Court, and then we were able to record the Master Deed, Declaration of Trust and Plans in recorded land.
There was one other bonus for our Seller. The Land Court requires a full survey for a condominium conversion, whereas an architect's plan is acceptable after deregistering. Thus, the client was able to save approximately $1,500. The closing went off without a hitch, benefitng the Buyer, Seller, and all of the real estate professionals involved in the transaction.