What Our Clients Say About Us: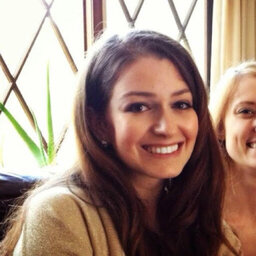 Marc and the entire team at Canner Law are the best in the business! We've worked with them twice over the last 6 years and have been very pleased. They are efficient, organized, detail-oriented, knowledgeable, courteous and super helpful. We knew we didn't have to worry about this piece of the process and that was a huge relief!
- Dina Smith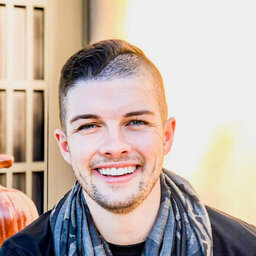 We have worked with Marc and his team on three separate real estate transactions over the last few years and cannot recommend them more highly. This team is very personable, knowledgeable, and efficient.It's obvious that they love what they do and you'll feel that in their great work ethic and communications. If you are looking for a group of people that can carry you through your real estate transactions easily while still ensuring you cross your t's and dot your i's this is the team for you!
- Madison Wetter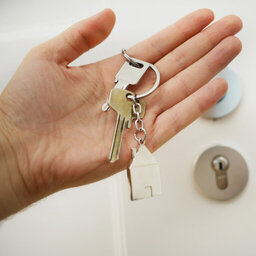 The Canner Law team is nothing short of outstanding. The entire group is beyond responsive, thoughtful, professional, and genuinely just nice to work with. We recently worked with their team throughout the home buying process. As first time home buyers, we didn't quite know what to expect. The Canner team made the process an absolute breeze! We cannot recommend working with this team enough.
- Courteney McDonnell