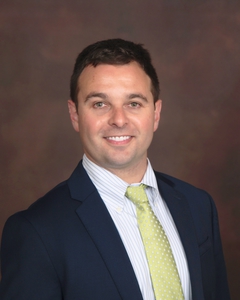 Jonathan Goldman concentrates on residential and commercial real estate acquisitions and sales, residential and commercial mortgage lending, zoning and land use matters and negotiations of lease agreements. Mr. Goldman also has extensive experience in reviewing title examinations and formulating problem-solving strategies to ensure that clear, marketable title is conveyed to his clients.
Mr. Goldman has been a regular contributor to expert panels for first-time home buying seminars and lectures on real estate law related matters during his career. Jonathan was previously with the Boston-based law firm of Schlesinger & Buchbinder, LLP
Mr. Goldman is a 2001 graduate of New England School of Law, where he earned a J.D, and a 2004 graduate of the State University of New York, College at Geneseo, where he received a B.A. He is a member of the Massachusetts and New York bars.