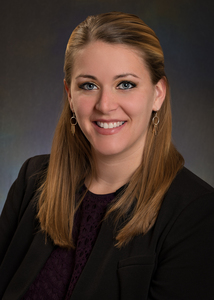 Dana LoSasso, Esq.
Associate
Dana works on all aspects of the residential real estate transaction, including the Purchase and Sale Agreement, title and reviewing the mortgage commitment.
Dana is originally from Hanson, MA and currently resides in Boston. Dana graduated from Bryant University in 2013 with a Bachelor's of Science degree in Business Administration. From there, she attended New England Law Boston and graduated with her Juris Doctorate degree in 2016 near the top of her class.
Dana is an avid New England Patriots fan and never misses a game. In addition, she enjoys running, reading and traveling. In fact, she has traveled internationally more than a dozen times, visiting about 13 countries in all.
Testimonials
"Dana, thank you for everything and please thank Marc for us. You have made a very difficult process so much easier.
Thank you, again. We've enjoyed working with you."
Christine